Simply fill in the details on your motorbike below, upload some picture and one of our bike valuers will get back to you shortly.
Bike Wreckers Brisbane – We buy all motorcycles
We are a specialist motorcycle wreckers Brisbane, we pay cash for all motorcycles and scooters Yes, you are in  the right place as we are constantly buying motorbikes to keep up with the great demand for used parts Motorcycle Wreckers Recycling offers you a great opportunity to recycle your old , unwanted or damaged motorcycle or even scooter
You have a damaged  bike, that is taking up space or is an eye sore , turn it into cash that yo can use for more important things in your life
Top cash for motorcycles and free motorcycle removal throughout Brisbane and suburbs
Our professional and friendly staff will give you an exact quote, then if you are happy organise to pick up the motorcycle or scooter at a time to suit you and handle all the paperwork and of course pay you quickly in full before the motorcycle is picked up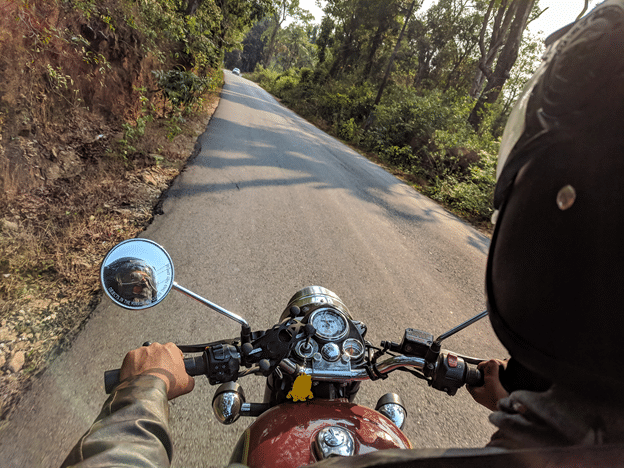 Please share any ideas or recommendations with our team to improve our service , so we can get even better . Definitely an excellent initiative for any automotive recycling business in Brisbane.
There is no hidden surprises we pick up your motorcycle or scooter for   FREE and of course pay you top dollar prices , and we can help. For a prompt response, please get in touch immedliately, through our online form or call our friendly staff on 0408795705
We are Environmentally Friendly Motorcycle Dismantlers & Recycling Experts
Motorcycle Wreckers recycles committed to protecting the environment and enabling us to achieve our mission , by  environmentally recycling motorcycle parts  to keep the environment clean , save our customers money and get your motorcycle back running more quickly
Get free cash quotes with no obligation at all
Just call or email , you have nothing to lose , no obligation at all
Top cash for all bike models and brands
Don't put it off contact us NOW
We offer prompt dispatch of parts with fast and cheap shipping. We pride ourselves with honest advice, extensive knowledge and great service. Our aim is simple, get you back on your motorbike as soon and as cheap as possible.