Motorcycle wreckers Townsville
Welcome to Motorcycle Wreckers Townsville QLD
Motorcycle Wreckers is a leading specialist early and late model used motorcycle parts wrecking service , including dirt , motocross , road – trail , road and sport's bikes and don't forget scooters
We have been servicing the motorcycle industry for over 25 years and have many happy customers and great reviews on our quality used parts and of course our professional service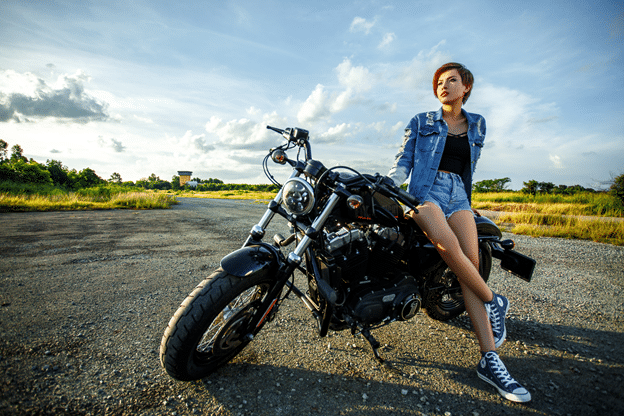 Our expertise and knowledge of late model motorcycles have created a distinct advantage over our competitors. This makes us the top option for many looking for used motorcycle spare parts, including OEM used spares, accessories wrecking, wheels fairings, motors, suspension, electrical items and much more. We carry parts for most makes of Japanese and European motorcycles, including Suzuki, Yamaha, Honda and Kawasaki, KTM , Husqvarna, Ducati , Aprilia plus more 
Our head office is located in Derrimut , Melbourne but we freight Australia wide including all of Queensland cities motorcycle wreckers Brisbane , motorcycle wreckers Cairns ,  motorcycle wreckers Townsville , motorcycle wreckers Mackay plus everywhere in between
We offer a wide range of second-hand parts and new performance accessories and will ship your purchases direct to your door , no matter where you are in Australia . We guarantee all our used parts as they are all workshop tested and you get exactly what you ordered and quick, high-quality service every time.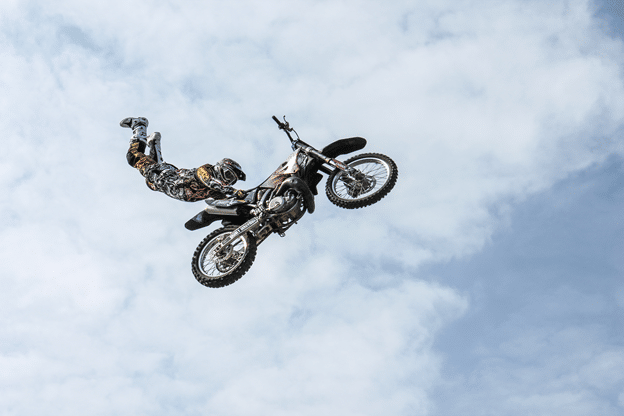 We will ensure that you receive the highest quality of customer service from our staff, who will help you through our huge selection of wrecking stock to determine the best item for your needs.
The motorcycle wrecking services we offer are among the most respected in Australia, this is backed up by our customers 5 start reviews and repeat business. We pay top prices for your  motorcycle, as we are always buying motorcycles to satisfy our customers demand for used parst. We also offer the exchange and sale of motors and engines that will get you back on the dirt or road quicker.
If you're a fan of motorcycles, there's no better place than Bundaberg Motorcycle Wreckers due to our helpful service and vast experience and passion of  motorbikes , has been in us since a young age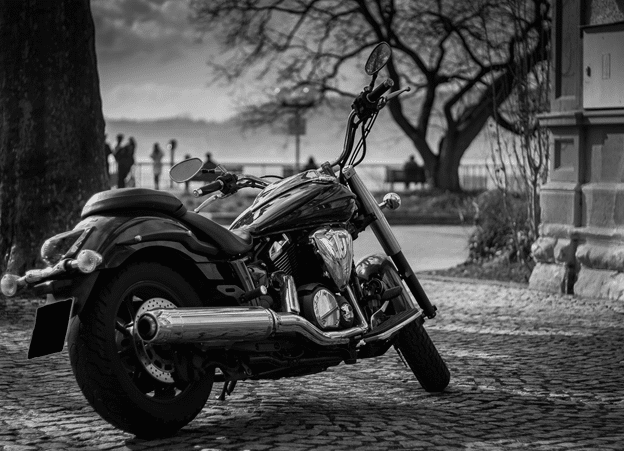 New and Used Parts at Motorcycle Wreckers: Townsville QLD
Contact us on phone or mail now to inquire about parts, wrecking, sales, and more! You can count on Bundaberg Motorcycle Wreckers! Pay with Visa and MasterCard , PayPal  as well as Bank Transfer.
We are an Online motorcycle wreckers , but we have staff available 7 days a week , 7am to 8pm for orders or any inquires at all
We'll purchase your used or unwanted motorcycles or scooters
We have only a small list of motorcycles we have wrecked on our website as stock is selling quickly and new motorbikes are coming in daily , so best to ring us on 0408795705 or email us to check availability and prices . Get the right parts the first time.
Wrecking both modern , older and vintage motorcycles
Over 25 years of trade experience.
We specialise in used motorcycle parts , specialist motorcycle wreckers
Personal and friendly service is guaranteed for all orders.
This isn't an automated site. You will be dealing with a real person, we wouldn't have it any other way
If you don't see the model or parts you need , please call or email as only a fraction of wrecked stock is listed here
Too many projects going on?
Do you feel pressured to clear the garage or shed?
Too little time to finish all your restoration jobs, or do you have a garage or shed full of motorcycle parts or parts motorcycles and need the room or you do not know  what to do with them?
Are you searching for something specific to finish the project that's been on the back burner for a while?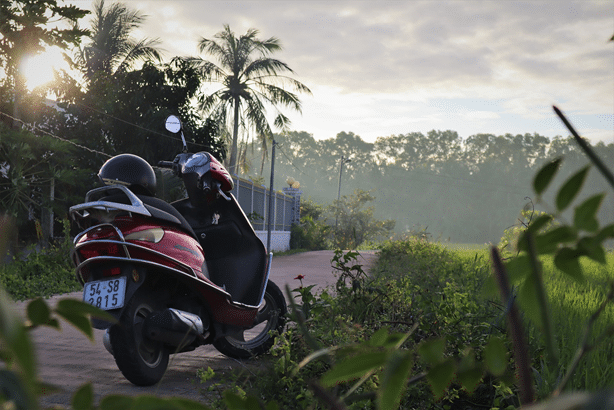 Complete our form, and we'll get in touch or call us directly on 0408795705 for instant response
Contact us if seeking a specific item as if we don't have the part we have a huge supplier network to help us locate the part for you , just use our parts finder form on our website
The listed second-hand parts are inspected and workshop testedto ensure quality and performance.
Drop-offs and pick-ups can be made; just inquire with us for more information.
We are a registered motor vehicle dealer and second-hand dealer, which means you can deal with us knowing that you're dealing with a long running established business
We'll work together on solutions to freight Brisbane QLD wide. Please send us the details of your motorcycle and parts, as well as an image or feel free to call or text us on 0408795705 for even quicker response
We offer prompt dispatch of parts with fast and cheap shipping. We pride ourselves with honest advice, extensive knowledge and great service. Our aim is simple, get you back on your motorbike as soon and as cheap as possible.