Motorcycle Wreckers Cairns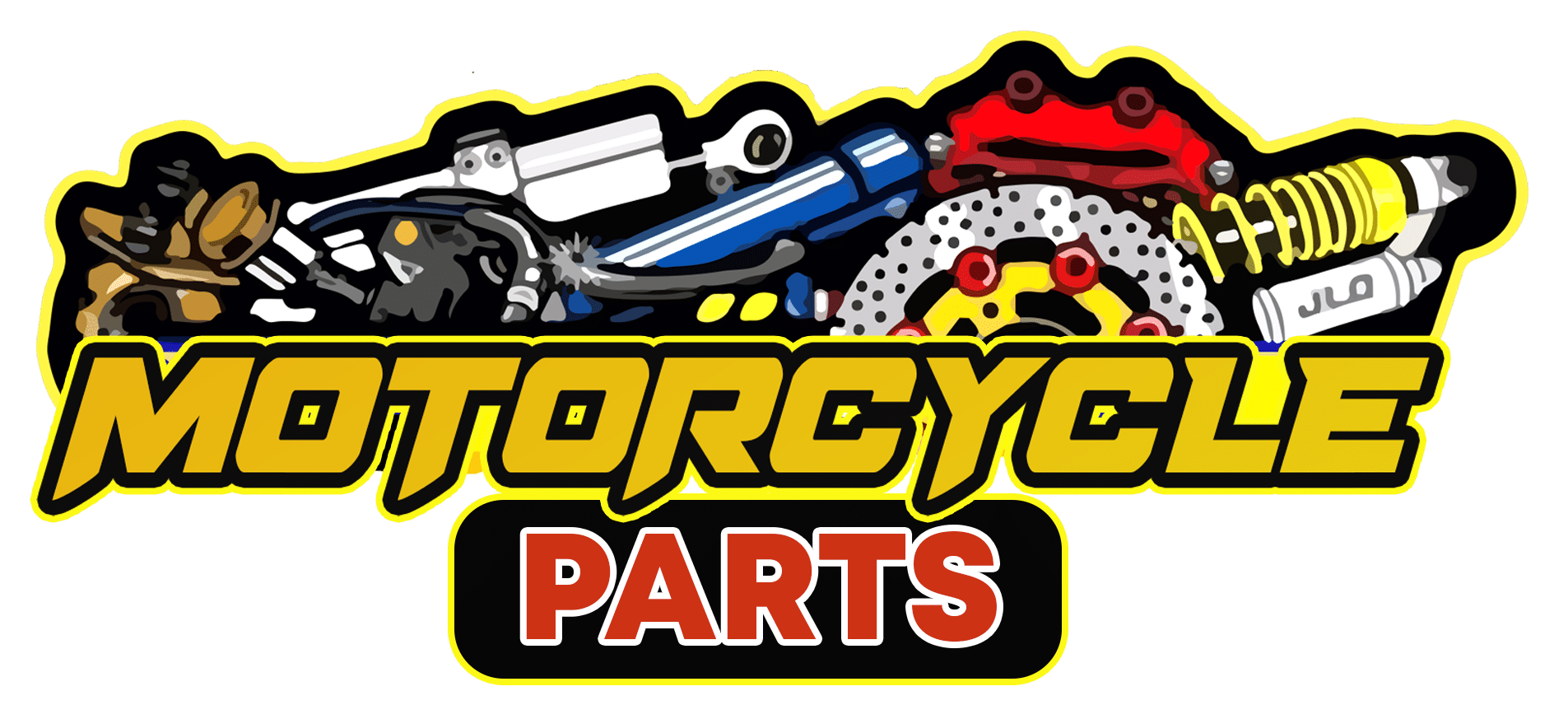 If you are in search of reliable and reputable motorcycle wreckers in Cairns, Australia, you can't go past our business. We have been in the industry for over 25  years, and we have a reputation for providing quality service and selling high-quality parts and accessories for most makes , models and years of motorcycles .
With us, you can be sure we will keep your motorcycle running as we will have or try to locate any parts you need . Plus, we provide a warranty and guarantee on all parts and accessories we sell and don't forget – we have great user reviews! So if you're looking for the best Motorcycle wreckers cairns have to offer, choose us!
Let's talk in detail about what our business is all about:
1. Providing Quality Service for over 25 Years
We have been serving our customers for years in Cairns, Australia. And we take great pride in offering quality used motorbike parts wrecking  including most brands from Honda , Kawasaki , KTM, BMW , Suzuki , Husqvarna , Yamaha , Ducati , Aprilia plus more . So, If you're in search of top-quality bikes parts or accessories in cairns or suburbs , we're your best bet. Give your bikes a new lease on life or freshen up and get in touch with us.
We know that when it comes to motorbikes, you want quality service and fair prices, that's what our business is all about! We'll work with you to get your bike running like new again by providing you with the bike parts you require.
You can count on us as a business if you want  get the best and professional service  in Cairns or you can hit us up if you have any questions or advice , we are here to help
If you're looking for a specific motorcycle part in Cairns, Australia, try using our Part Finder Form on our website. We have everything you need to get started, and our easy-to-use form makes finding the right part a breeze and will save you lots of money and time , let us do all the hard work for you
Thanks to this form, it becomes easier to find the bike parts you need. No more spending hours scouring the internet for the right part. Our form makes finding compatible parts simple and straightforward, plus, we have a wide selection of motorcycle parts available, so you're sure to find what you need.
What Do You Need to Do?
Whether it's a new or old model, our motorcycle wrecking   business is the place to be , we have a comprehensive part finder form on our site that makes finding the right parts easy for customers. All you need to do is fill up the form and write your contact details including your name, number, and email. Next up, enter the details about the part you're in search of along with the motorbike information. Don't forget to mention the make, model, and year of the bike.
Finally, attach a picture if you happen to have any. We'll take care of the rest and contact you regarding the requested bike part!
We have an extensive range of parts for many bikes such as motocross, off-road, road trail motorcycles including Honda KTM, Gas Gas, Husqvarna, Kawasaki, and Yamaha , Ducati , if it's got wheels and a motor , we can help you out
So, no matter what type of bike you ride, we have the part you need to keep it running smoothly and if we don't have what you're looking for in stock, we can order it for you quickly and easily.
A Wide Diversity of Bike Brands Parts List
We are proud to provide a diverse range of bike parts from some of the most popular brands in the industry. Whether you're looking for Honda, KTM, gas gas, Husqvarna, Kawasaki or Yamaha parts, we have what you need and even if we don't have the part , we will try our best to locate it with our network of over 100 trusted and quality suppliers .
We also offer a wide selection of bike accessories to choose from, so if you're looking for the best selection and prices on bike parts, look no further! Contact us on our website today and take a closer look at our amazing deals. Who knows, you may find what you're looking for. You won't regret it!
Here are some of our customer reviews:
Review#1-Vlad:
"I'm so glad I found this business! They have a great selection of bike parts, and the prices are unbeatable. Shipping was super-fast, too. I'll be back!"
Review#2-Dominick:
"Great prices and even better customer service! I had a question about one of the parts I ordered and the owner replied within minutes. I'll definitely be ordering from them again."
Review#3-George:
"This is my go-to place for bike parts. The selection is huge, and the prices are unbeatable. Shipping is always fast, too."
How To Choose The Right Motorcycle Wrecker in Cairns
If you're in need of a motorcycle wrecker in Cairns, it's important that you choose the right one. There are many different motorcycle wreckers out there, and not all of them are created equal. So how do you know which one is right for you? Here are a few tips to help you make the right decision:
1. Do your research
Before choosing a motorcycle wrecking business, you must know that motorcycle wreckers come in all shapes and sizes, so it's important to do your research before choosing one. Some businesses are more reputable than others, so be sure to read online reviews and compare prices before deciding. Don't be afraid to call or email us with any questions or concerns, as we are a fully registered and licensed business that has been servicing all of Australia for over 25 years
Motorcycle parts can be expensive, so you want to make sure you're getting your money's worth by choosing a reputable and reliable business. Also, be sure to ask about the availability of parts and accessories. Some businesses may have a wider selection than others, so it's important to find one that meets your needs.
2. Ask Around
It's important to do your research before choosing a motorcycle wrecker , as you want to be sure that you're dealing with a company that lists the experience and has expertise to handle the job properly. By asking around for recommendations, you can narrow down your options and find the best possible option for dismantling and recycling motorcycles. Be very careful as there is many scammers and con artists advertising parts they don't have or just take your hard earned money and never send the parts out
3. Read Online Reviews
When you're looking for a motorcycle wrecking business, it's important to do your research. One of the best ways to learn about a business is to read online reviews. This will give you an idea of what others have thought about the company and their services.
If most people are happy with the service they received, that's a good sign. However, if you see a lot of complaints, it might be best to steer clear. You don't want to deal with a company that has a bad reputation.
It's also important to make sure the business is licensed and insured. This will protect you in case something goes wrong.
A yellow pages website can lend a helping hand here.
Final Word
We strive to be the best Motorcycle wreckers in Cairns as we offer one of the best services in this industry. We have a search facility on our website that allows you to find the exact motorcycle part you need.
We also have a review system that allows people to leave feedback about their experience with us. We pride ourselves on being the best motorcycle wreckers in Cairns, Australia.
We offer great prices , quick and very reasonable freight costs, not only do we want to make you happy once but we want to keep you as a customer forever and also spread the word to your family and friends  
We offer prompt dispatch of parts with fast and cheap shipping. We pride ourselves with honest advice, extensive knowledge and great service. Our aim is simple, get you back on your motorbike as soon and as cheap as possible.