16 Things To Consider Before Buying Bike Parts
Buying bike ride parts can be a difficult task. Just because it's used doesn't mean that you're buying good quality products. Or just because something is new doesn't mean that you're purchasing high-quality products either. In this guidance, we will go into 16 things that should be taken into consideration if buying bike parts for your motorcycle
Is it compatible
First of all, make sure the parts you are buying are compatible with each other and consistent with your current components on your bike.
2) Does your local shop have it cheaper
Secondly, make sure that you look around your local town or city for parts. If buying multiple pieces, the price may come out cheaper buying in bulk from a specific store in your area.
3) Who is selling it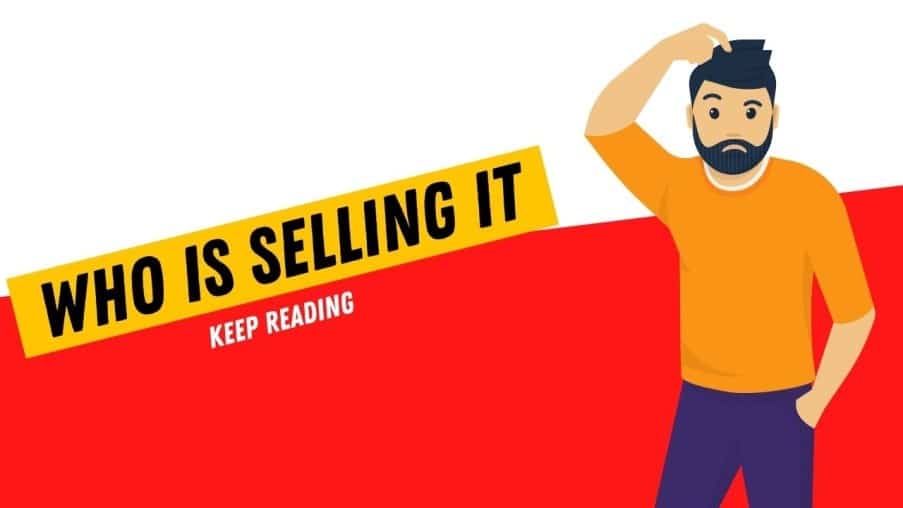 Who is selling it also plays a role
when buying bike parts online. Is this person reputable, and have they sold many products before? You can always check their reviews to see how many they have sold and for what price by going on the website where you are buying from and click "Other/other used parts," which will be found on the center of the website.
4) In what condition is it being sold
Is your bike part new or used? This can be a difficult choice to make. If buying online, you can always ask them how they describe the condition of the bike parts you are buying. If buying in person, inspect it closely before buying.
5) Are they selling it for a reasonable price
Is the price the seller is selling their products at a reasonable cost or not? You should be able to buy that product for roughly 10% above what they paid for it originally. This would ensure a good profit margin for yourself and also give a bit of room if there were unforeseen damages when buying.
6) Do their descriptions match up with what you're buying
Scrutinize your bike parts before buying, especially online, where pictures cannot always capture everything about parts. If there is damage that is not mentioned in the descriptions, be wary of buying it.
7) What does it weigh
Is its weight at a reasonable level, or is it too heavy for your liking? If buying online, you can always ask them how much their product weighs to compare it with other products at similar prices and weights.
8) Who manufactured it
Make sure that whoever manufactured the bike parts were reputable and made reliable products. Just because they are selling used products doesn't mean they don't want customers buying from them again in the future. Their equipment is top-notch! High-end brands such as these are known for making high-quality products.
9) Are you buying a lot of parts for the bike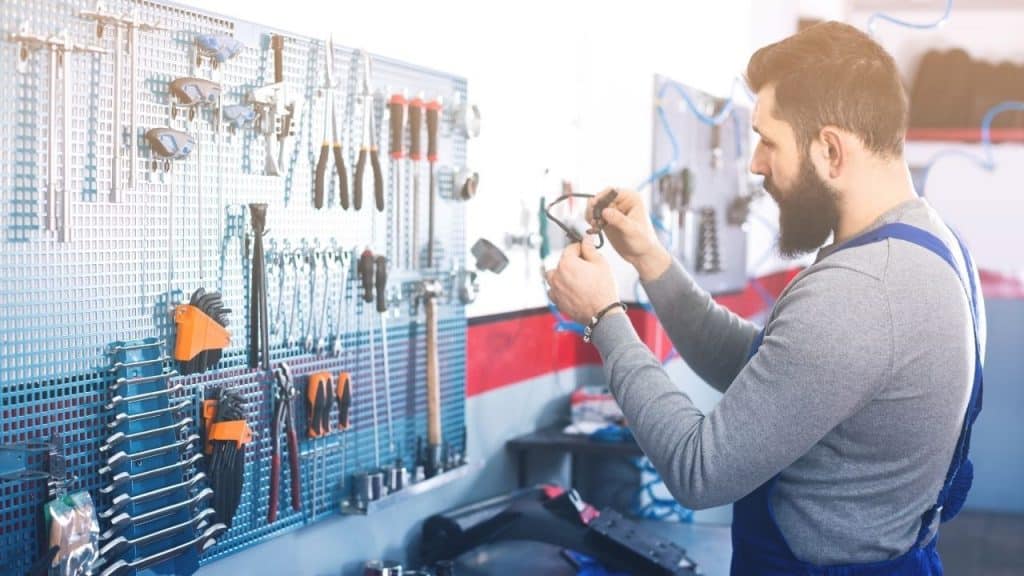 Bike parts are typically bought together, and therefore purchasing multiple parts at once can be cheaper than buying them individually. You should try buying as many bike parts as you can in one go to save yourself money!
10) Is this part still manufactured today
If buying online, make sure that the bike part is still being manufactured today. If it isn't and you can't find anything else like it, don't buy them because they might not exist anymore.
11) Do they offer international shipping services
Make sure that if offering worldwide shipping (if buying online), they do so at competitive prices. Also, make sure to check their estimated shipping times which can vary wildly from company to company.
12) Is this company reputable
If buying online, make sure that the company has been around for a while. You can always check what other people have said about buying from them by checking out customer reviews on websites like tumutmotorcycles. (link your website review here)
13) Do you need bike parts urgently
If buying bike parts quickly is essential to getting your bike back up and running immediately, buying worldwide would usually take longer than buying local due to international courier companies being generally slower at delivering goods. Although there are faster options available with these companies if buying locally in some countries, it can be more expensive. Always make sure to purchase the correct bike parts for your needs.
14) How much are these Bike parts worth
Typically, buying in bulk is cheaper than buying single items individually, so buying bike parts together in sets is often more cost-effective than buying them individually. However, this depends on how much certain individual parts are selling for and if buying complete sets would suit you better!
15) Do this website sell anything else besides bike parts?
If you're buying online, be sure to check out their other products for sale. You might find what you're looking for!
16) Are there any discounts or promotions available?
Just like buying in bulk, buying during specific periods can also lead to discounts or special promotions. These things may not apply if buying online but buying bike parts with friends and family (bulk buying) usually leads to cheaper prices for everyone involved!
I hope you all enjoyed this article on how to buy bike parts without making any mistakes! If anything is missing from the list, feel free to leave a message. Thanks for reading!
How to contact us
If you're looking for a way to contact us, follow the link! We'll get back to you as soon as possible.
We offer prompt dispatch of parts with fast and cheap shipping. We pride ourselves with honest advice, extensive knowledge and great service. Our aim is simple, get you back on your motorbike as soon and as cheap as possible.
Monday – Friday 8:00 to 19:00